Need a Laugh?
Browse these Funny Dog Photos
Why are dogs so funny? There's nothing like funny dog photos and videos to put a smile on your face.
I wonder if dogs laugh at funny human photos. Fortunately dogs are much more tolerant than us and forgive us for putting them in these compromising positions.
Need a funny dog image to brighten your day? Check out these funny furry friends.
Check out the link at the bottom to see the funny dog photos other visitors have shared (and of course, we'd love to see yours as well).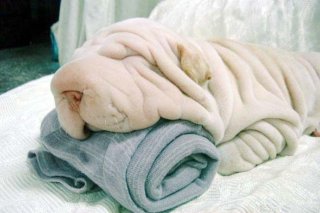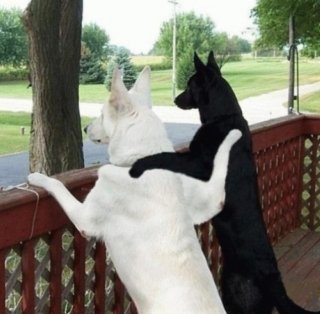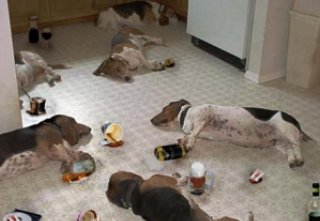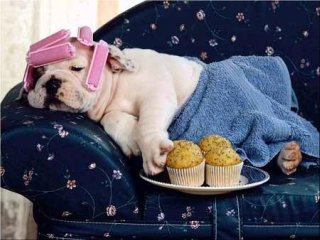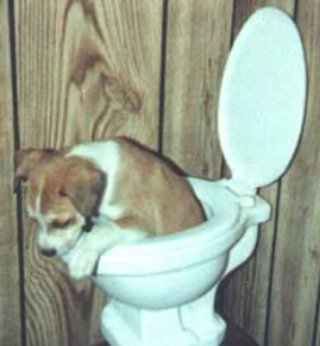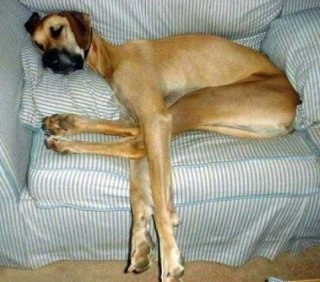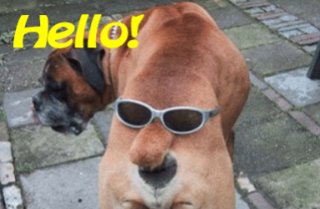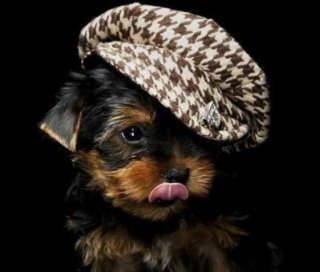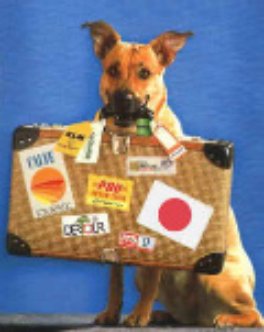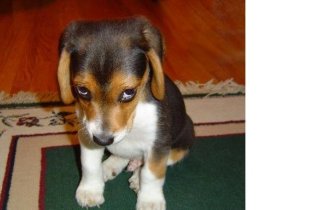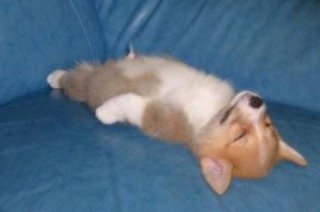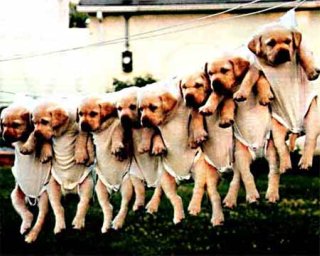 You want more funny dogs? Want more smiles? Want more evidence of how tolerant dogs are? Here are some more photos and videos from our favorite dogs. Enjoy!
Funny Dog Video Clip Collection
Funny Dog Sayings
Have A Great Photo you'd Like to Share?
Do you have a funny or cute photo of your dog? Please share it!
Copyright© 2008- All Rights Reserved