Shaggy my Savior
by Claudia Saldivar
(Monterrey, México)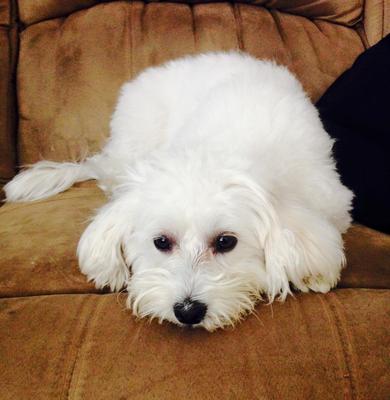 Since I coudn´t have children of my own, I decided to bring a dog home. First as a anxiety therapy recommended by my psichologist, but in the very first day she came home I fell silly in love with all that Shaggy look over her head...That´s why I named after....

We have 18 months togheter and my anxiety has gone, she is so loyal, tender, is like my Velcro dog, cause she is always attached to me as velcro does.

I could´n imagine my life withour her... And I hope she has a long life with me.

Copyright© 2008- All Rights Reserved