how often can we trim coton ?
by praneetha
(india)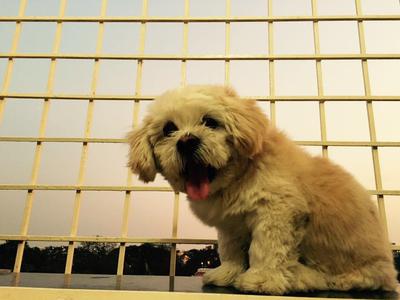 hi my pup coton is 6 months old


and we live in place where natural climate temperature is bween 28-42 degrees centigrade.
would like to know how often can i give her bath and hair trim.
and would like to know is it harmful if we go for regular body hair trim or suggest me what should be the ideal length of hair to be maintained??
kindly reply
Copyright© 2008- All Rights Reserved