Bringing Home a New Puppy?
Make sure you puppy proof your home first
You're bringing home a new puppy; NOW WHAT? It's important to get your house ready before you bring your new puppy home.
The main goal after bringing home a new puppy is to keep him safe and prevent your house from being destroyed.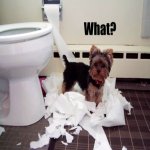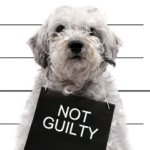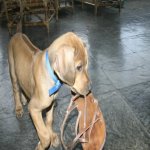 When I brought my Coton de Tulear (Luc) home, it had been 15 years since I'd had a puppy and I was shocked at how much damage a cute tiny white dog could cause.
He ate the baseboards in my kitchen, several pair of glasses, books, shoes, and just about anything else he came in contact with.
I learned the hard way how important it is to keep a puppy confined in a small space (a crate or small room) where there's little room for destruction.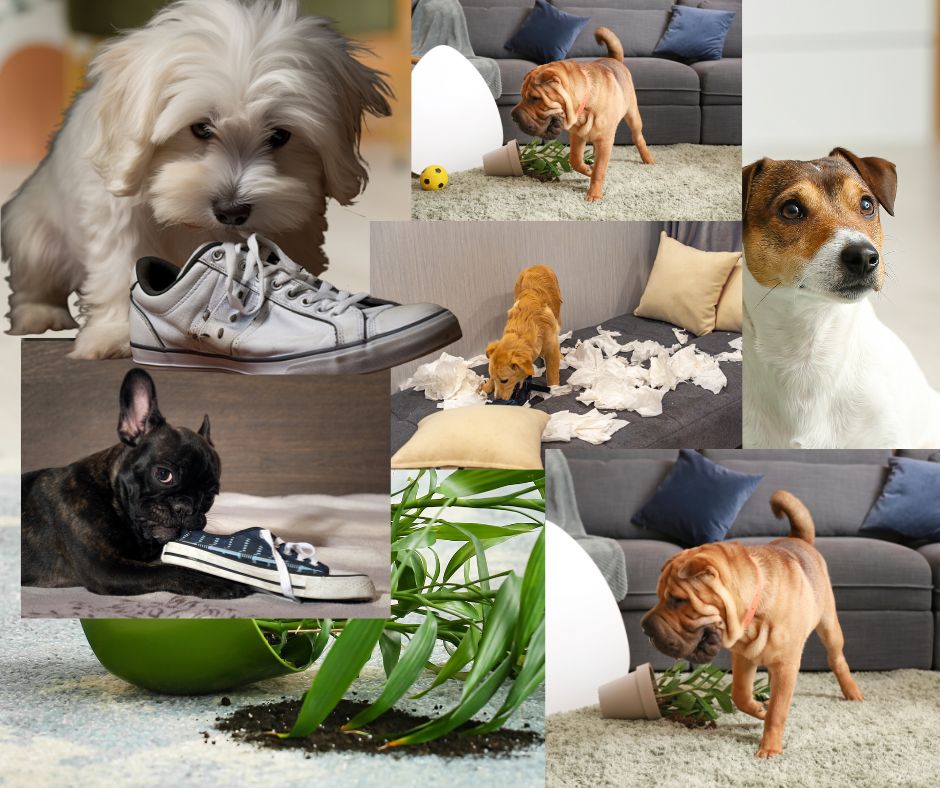 10 Tips for Puppy Proofing Your Home
Find a place in the house that will become his room until he's housebroken. This room should be free of any dangerous or fragile items, and should be small and free of too many distractions for the dog. Often a bathroom or part of a kitchen works well.


Never give your new puppy the run of the house when you're not available to monitor his activity. There are too many opportunities for him to find danger or to destroy your valuables.


If you're going to crate train your new puppy, have the crate all set up and ready for the puppy. Make it inviting with some toys, a crate pad, and a comfortable blanket.


Put up a baby gate in any area of the house you want to prevent the puppy from wandering into.


Make sure to choose an appropriate collar and all-purpose leash.


Provide plenty of chew toys to reduce the potential for him to chew on things he's not supposed to.


Have clean and sturdy food and water bowls on hand.


Cleaning supplies are necessary, especially until your dog is housetrained.


Make sure your puppy can't get into any dangerous situations such as chewing power cords, swallowing any medications, chewing poisonous plants, etc. You know a dog will put almost anything in its mouth so it's best to help him avoid temptation.


If something is dangerous for your child, consider it dangerous for your dog.
Copyright© 2008- All Rights Reserved