Who rescued who!
by Robin
(Tennessee )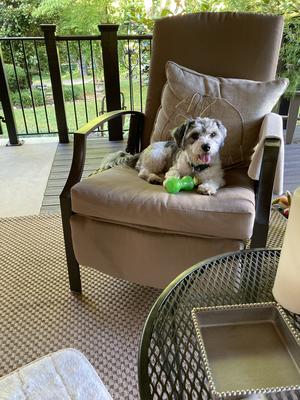 Kobe
I rescued my coton July 2020 he's 19 months old and has stolen my ❤️
He's super smart and wants to be in charge of everything!
I'm already so in love with this little guy Kobe !
He loves to play and be outside and just loves life !
I so blessed to have him and I can't get enough info on the breed so anyone wants to share
Stories or advice please do!
Copyright© 2008- All Rights Reserved