When to Switch from Puppy Kibble
by Deborah
(Las Vegas, NV USA)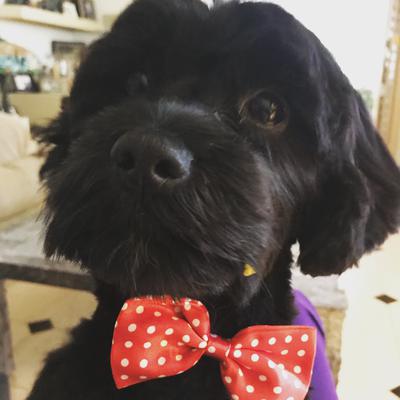 Dakota
I have been feeding my 14 month old Dakota, Orijen Puppy sine we brought her home. I supplement with a bit of roasted chicken, peas, brown rice and once a week she gets some hard boiled or scrambled egg.


So, WHEN do I start switching her to Adult dog food?
Also, what about BULLY Sticks? They are like catnip to her.
Copyright© 2008- All Rights Reserved