Tica, my little Brazilian Bombshell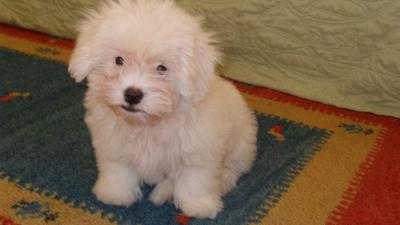 Tica, is my three month Coton de Tulear. I was looking for a dog like that for many years and finally I found this wonderful breed, here in Brazil.

Tica is a sweet dog, very kind, but, when she starts to play... she is really a Brazilian bombshell!!!!
Copyright© 2008- All Rights Reserved