Shaggy my Savior
by Claudia Saldivar
(Monterrey, Mexico)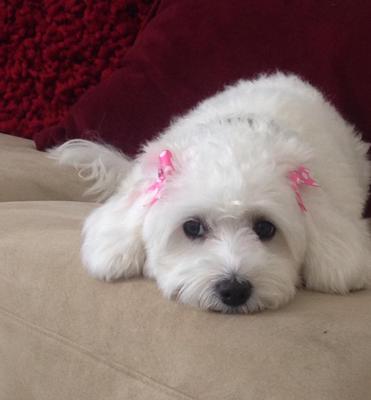 Shaggy is mi little girl, 2 years old, we live in Monterrey, México. I may say she´s my savior cause I have had been on axiety issues for two years.

Since I don´t have children of my own, I decides to bring her home and since the very first we met I fell silly in love with her...

My anxiety issues? Have improve a lot.


Copyright© 2008- All Rights Reserved