My Coton de Tulear is a miracle.
by judith gostisha
(Austin,Tx USA)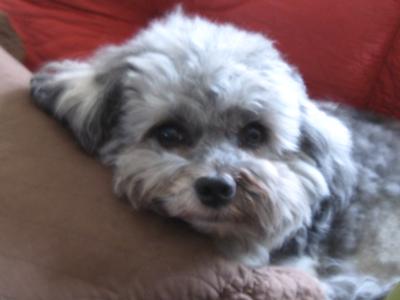 The best dog ever!
Our Coton de Tulear came to me after my Soft Coated Wheaton passed. I got on with life wanting another beloved pet but I couldn't decide on the breed. A neighbor asked me to "foster" a dog handed down to her. I took one look at him, matted, dirty, the look of terror and sadness in his eyes - No happy tail.


I had him cleaned him up; he needed to be shaved to the skin. He looked awful but I felt his limited but awful story. I was sad for such a little fella. I invited him to my forever home, to live a good life with me, one with a heart that needed to heal. I offered him love if he wanted to stay. He's been with me for nearly one year now.
Copyright© 2008- All Rights Reserved