Jazz The Super Coton!
by Remi
(Toronto )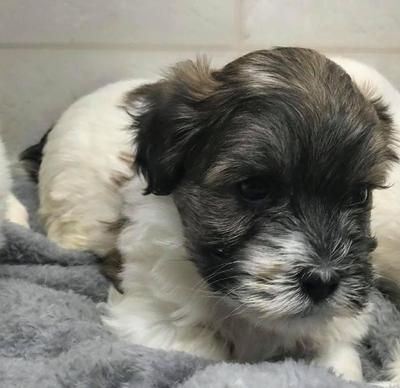 First picture from the breeder
Jazz was born in January 2018 and is my first dog (I am 50 years old). What a beautiful adventure it is for the 2 of us! Our family was so lucky to get him a few months before the start of the pandemic and he helped us focus on the positive more than anything else! Jazz will be 3 years old in a few months and every single day is a joy to have him around. May you have a long life little one. Xox
Join in and write your own page! It's easy to do. How? Simply click here to return to Coton de Tulear Pictures.
Copyright© 2008- All Rights Reserved