At what age is my Puppy an adult.
by Maria Leszczynska
(London UK)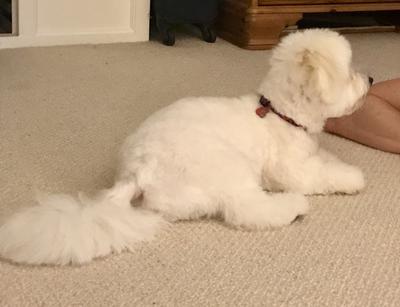 My Puppy, Bijou, is now nearly 11 months old. She has had her first period over 3 weeks ago. At what age does she become a 'junior, adult dog?!


I am trying to change her feed from Puppy to Junior and get different advice.
Join in and write your own page! It's easy to do. How? Simply click here to return to Coton FAQs.
Copyright© 2008- All Rights Reserved