Adding a female vs male pup to my household with an existing 2-yr old male.
by KristiP
(Atlanta, GA )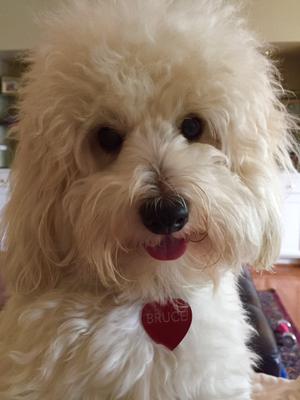 BrucieBear
Hello - I have a 2 year old male Coton. He's an active, spirited boy (some would say he's 'alpha' - a big dog in a little dog body) and he is the quintessential happy and loving Coton.


I'm interested in adding to my furry family within the next year and am seeking advice / recommendations on whether it's best to add a female or another male Coton given the aforementioned characteristics of my existing one.
My preference is a female but I don't want to overly disrupt the dynamics of my household.
Do you have any suggestions or tips that I should take into consideration as I embark upon this journey?
Thank you very much for your time in responding.
Best,
Kp