Welcome Coton Lovers: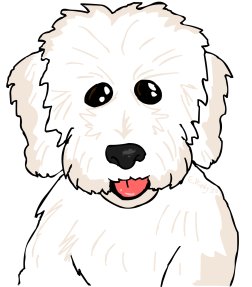 Happy New Year
I hope everyone had a wonderful holiday and that you and your Cotons have a very happy and healthy new year.
Since the Coton is so rare and there aren't many books or resources available about this breed I thought it would beneficial to share any resources we have come across that have been especially helpful in taking care of your precious dogs. Here are my top 10 and hopefully you can add any I've missed.
Favorite Coton Resources