Welcome Coton Lovers: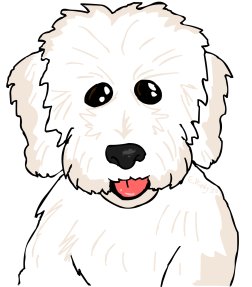 Need Advice for your Barking Coton?
It seems that one thing most Cotons have in common is their penchant for barking. They are a very protective breed and it's natural for them to bark when they are guarding their turf. But when the barking becomes a behavior problem it's up to us to jump in and make sure we understand why they're barking and that they get the training they need.


We all have busy lives and it's not always possible to catch up with all the latest content on the website. So.... I thought I'd provide links to some of our visitors' valuable posts about this subject. Read what methods have worked for others at the links below:


---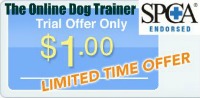 ---
Happy Birthday Wishes:

Happy Birthday wishes go out to special Cotons who celebrated birthdays since our last newsletter or who are celebrating in September:
Casper Aug 16
Nina Aug 29
Missy Sept 5
Callie Sept 12
Jingle Sept 15
Mia Sept 18
Imy Sept 23
Trish Sept 28
Want your Coton to get special birthday attention? It's easy; just join our Birthday Club.
---
Coton Connection
Meet the Cotons
Stop by and meet the new Cotons here. You can brag about your Coton any time.


Coton Videos
Now we have another way to show off our Cotons. Do you have a video you'd like to share? You can submit videos here. Or just take a break and just enjoy videos that others have submitted.


Coton Questions
Do you have a question about your Coton? You can see all the Coton questions submitted here.

Help or Get Help!


Join us on Facebook
Say hello on our Facebook page where you can share more pictures, stories, questions, and comments with each other any time. Need a lift? A quick smile? You have to stop by and browse all the recent Facebook photos - I dare you not to smile!!

Thanks for sharing!
---
Cool Coton Products
Check out our "Cool Coton" products:
---



I love hearing from you! You can contact me any time here.

Gale and Luc
---